2100 N. Eastern Ave Ste 10 & 11 Moore, OK 73160
Crimson Melt is a first responder, military veteran firefighter inspired restaurant concept offering gourmet grilled cheese sandwiches (Crimson Melts) and mind-bending milkshakes. We offer an array of build-your-own, and off-the-shelf specialty Crimson Melts that showcase innovative concepts and flavors that redefine the idea of what "comfort food" should be. You'll experience our signature "Fully Engulfed Milkshakes", appetizers, flavored butters and a build your own loaded Tater Tot and Mac n' Cheese Bar…The 1st and only in the state of Oklahoma!
We do good food
But also do good!
Crimson Melt is veteran-owned and dedicated to raising mental health awareness for 1st responders and our military families. Through the Crimson Melt's Charitable Foundation "Folds of the Flame", a portion of sales will be collected and donated to help raise awareness and combat 1st responder and military suicide ensuring "Everyone Goes Home Well"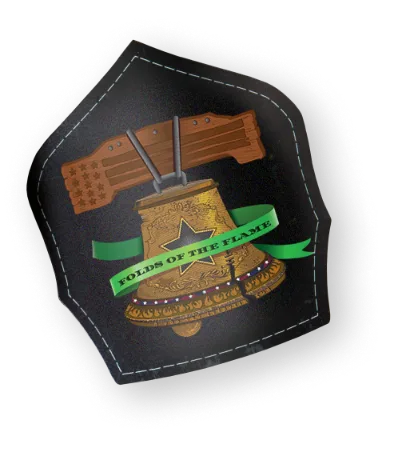 To redefine comfort food and provide the ultimate experience by melting the hearts of those who love a "GRATE" gourmet grilled cheese sandwich. We aim to provide exceptional service and put a "cheesy" smile on the face of our customers.
To help INSPIRE, GROW & SUPPORT the local community, our 1st responders and military communities while subsequently becoming the premier gourmet grilled cheese and milkshake establishment throughout the State of Oklahoma.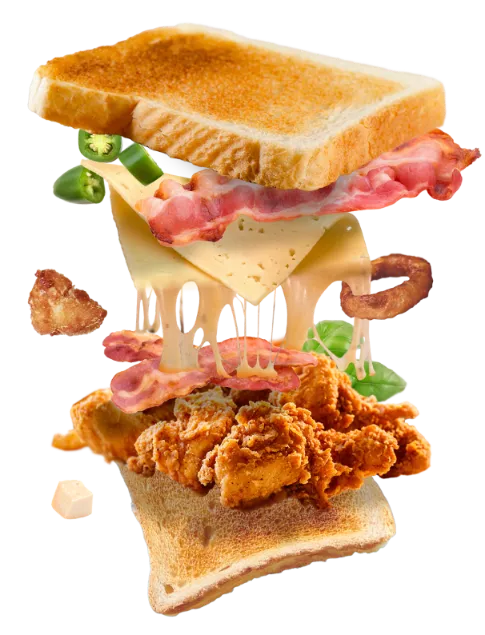 Fire Up Your Event with Our Catering!
Planning an event? Let us bring the heat with our firefighter-inspired grilled cheese catering. Our sizzling menu is guaranteed to ignite taste buds and leave your guests craving for more. From gooey classics to gourmet surprises, our grilled cheese options will make your event a delicious success. Book us now and turn up the cheesy goodness!
OUR LEGENDARY CRIMSON BUTTERs!
Experience a burst of rich, fiery flavors with our Crimson Butter delights. Carefully crafted and jarred to preserve the intense essence, each spoonful ignites your taste buds with a delightful blend of spices and warmth. Discover a new level of culinary passion with every jar.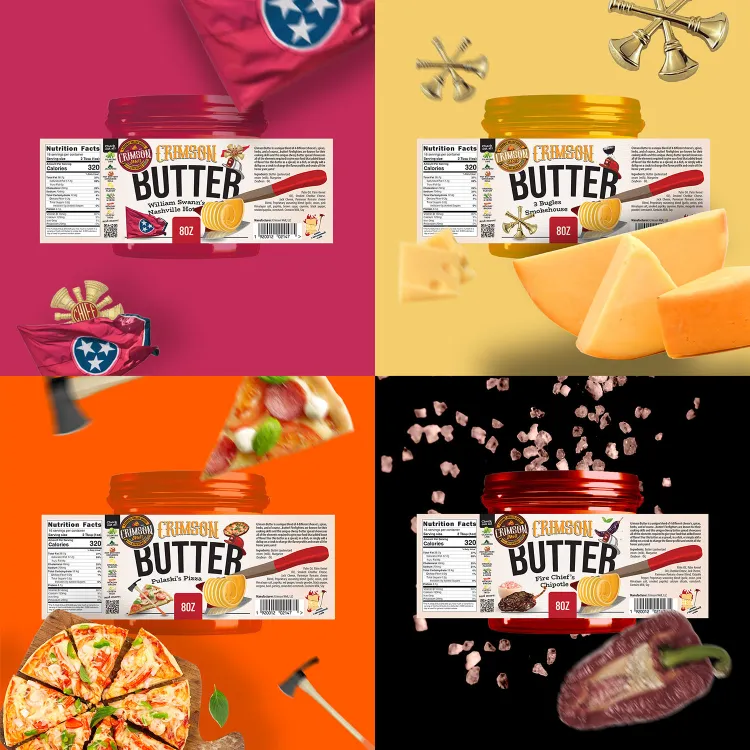 What PEOPLE SAID ABOUT US
George Adams (Local Guide)
Delicious and gourmet for sure. The twists on these sandwiches are insane! Definitely coming back!
L. Tucker
No 19th St. hassles getting to this cool restaurant. The sandwiches are made with quality ingredients. Even though I didn't have one, the shakes look out of this world. The owner is a great guy, and very personable. I'm really glad there's another good restaurant available on the east side of Moore.
Thurman Lynch (Local Guide)
This place is absolutely amazing! Great staff, great environment, and you guessed it! Great Food! I can't wait to try more sandwiches and to even create my own! You got to try it!!
Skylar Mylonas
This place is a great hang out spot. They have upbeat music, a pool table, and lots of old/new firefighter equipment! The mac is extra cheesy and the grilled cheeses are so savory!
David Earl Minson
Wow! Buttery, cheesy goodness awaits. We found great service and great food. I certainly plan to go back.
Private Parties: Firefighter Style!
Host an unforgettable private party with a fiery twist! Our grilled cheese creations will add a delightful sizzle to your gathering. Imagine gooey, cheesy bliss paired with the ambiance of a firehouse. Let us cater to your taste and make your private event one to remember. Light up the party with our firefighter-inspired grilled cheese! 
Ready to melt? Order online now!
And become a part of our exclusive grilled cheese community!
2100 N. Eastern Ave Ste 10 & 11 Moore,
OK 73160
Mon – Thur 11-7
Fri – Sat 11-8
Sun 11-5